Yes, you heard it right. Philippines National Hero is now a manga hero!
Just in time for his 157th,
Publisher TORICO released the first volume last June 19, 2018.
Ryo Konno did the illustrations while Takahiro Matsui wrote the story.
Its first volume is available for free reading at
manga.club
and in Japanese on
s
ukima.me
.
There are plans to release the manga in Filipino.
The manga will have a total of 100 pages that would detail the life of the national hero. New pages will be released every Tuesday.
Publisher TORICO said this is the first manga written about Rizal.

Takuro Ando

, Tori

co company representative, said that he was inspired to make a manga about Jose Rizal after seeing a statue of him in Hibiya Park, Tokyo.
The short first chapter opens with his execution in

Bagumbayan,

and ends with a young Rizal witnessing the arrest of his mother.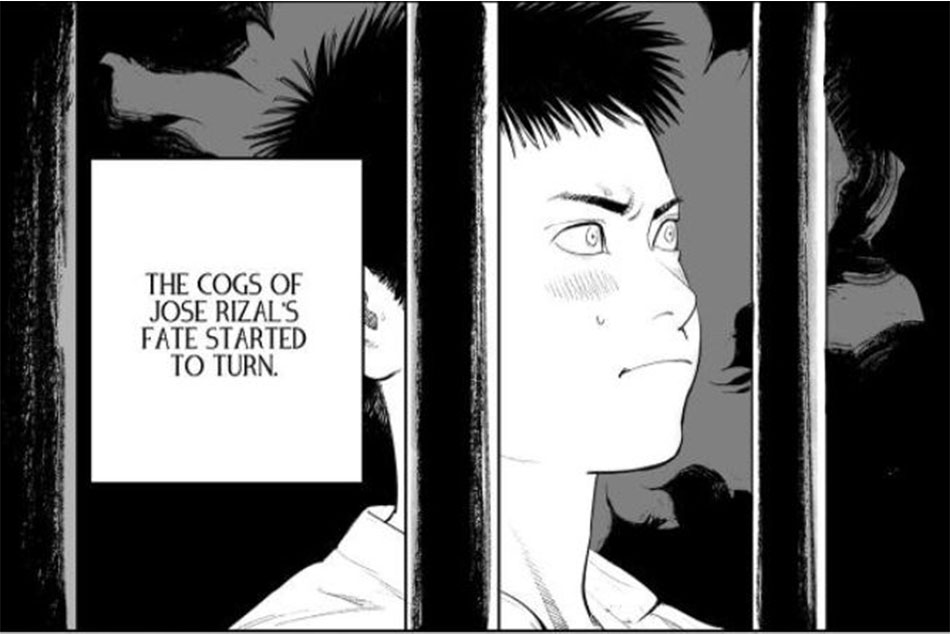 Mr. Xiao Chua ask
Takahiro Matsui
why is he doing it, Matsui-san said this, "Because, there are so many Filipino kids in Japan, and t
hey study in Japanese schools. So they have no chance to know about the national hero of Philippines. Some kids don't take pride about their country. Sometimes they are ashamed. Why am I Filipino? Why my mother is Filipino? I know the Philippines is a nice country, the people have an open mind and high dignity. They should know that their country is good place."
See original post below:
Rizal apparently stayed in Japan for 45 days in 1888 and was said to have been charmed by the country's natural beauty and its people, prompting him to study its culture and traditions.
Rizal took great pains to study the Japanese language during his brief stay in the country. True to his playboy image, Jose Rizal fell in love with a
Japanese woman named Seiko Usui.
-----------------------------------------------------------------
What do you think turning our National Hero a manga hero? Did you already read it? What are your thoughts, just comment down below.
Don't forget to like and follow my facebook page for more geeky related contents:

facebook.com/ViGeeky
Please look forward for more or tweet me

@vi_geeky