3-Gatsu no Lion (March Comes in Like a Lion) Season 2 New Visual!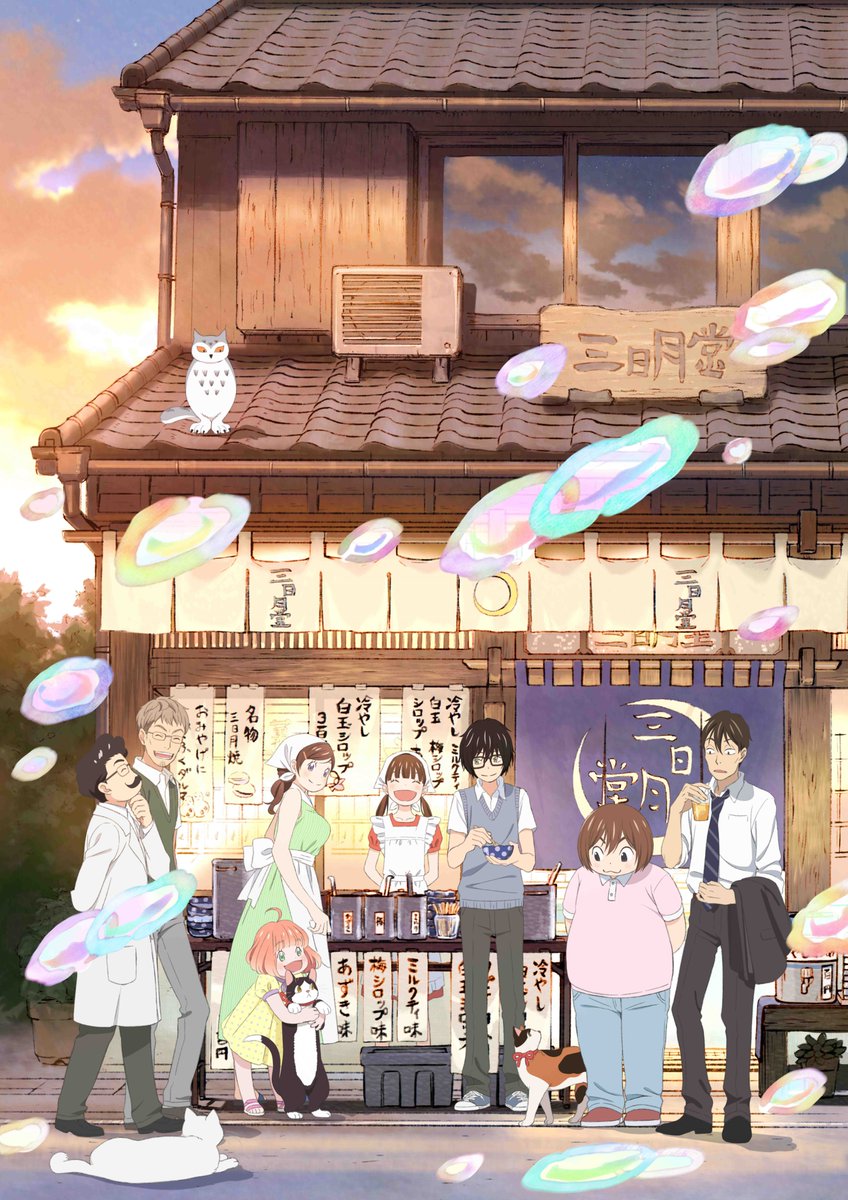 Rei and the Kawamoto sisters are coming back this Fall 2017! That's around October to December.
Shaft will be producing it again and it will run for 22 episodes that means back to back cour, it will run through Winter of 2018. Isn't it awesome? They showed us a sneak peak on twitter.
3-Gatsu no Lion is about a 17-year old Rei, who lost his family when he was a child. He has a very strange relationship with his adoptive family that leads him to live alone and supporting himself by being a professional Shogi player. By a chance meeting he develop a bond with the Kawamoto sisters who help him open up little by little, freeing him, realizing he is not alone.
It's a heartwarming story everyone could relate to. I couldn't contain how happy I am reading the news. If you haven't watched the first season, please watch it now.
Twitter: @3lion_anime
Facebook: 3lion.anime
Instagram: @3lion_anime